Experience
Strong Corporate Strength
Annual output
Strong production capacity
Export
Strong Corporate Strength
3D
Print Center
Improve product development competitiveness
WHO ARE WE?
Why choose Ferrofoss Machinery & Foundry Co., Ltd?
Ferrofoss Machinery & Foundry Co., Ltd., a professional metal part producer integrating with casting production, machining and international trade in casting parts, was established in September 2005 and was formally put into operation in June 2006. With the rapid growth of the company, we made a comprehensively technological renovation and upgrade in the workshops and the related facilities from early 2020 to the end of 2022 by investing over $8 million, including advanced resin sand automatic production lines, establishing a rapid manufacturing center for mechanical parts based on 3D printing and a personalized customization center for metal handicrafts.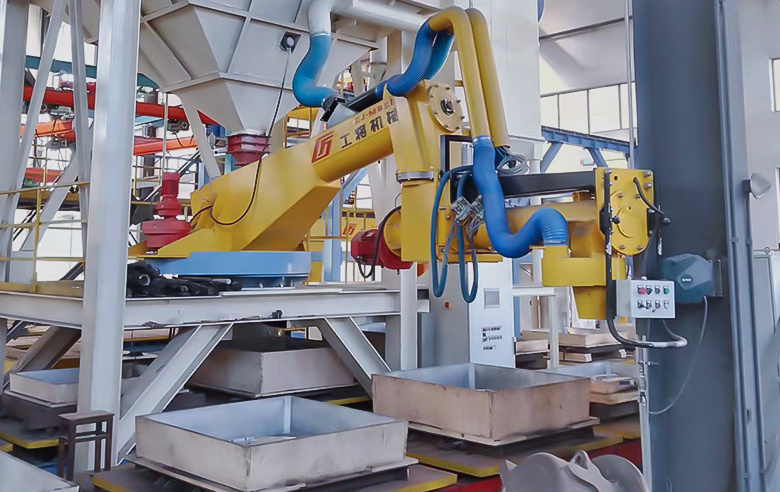 Casting series
Mainly include bearing bushes and bodies of marine electric motors , bodies and bases of various pumps as well as various parts of traction machine, transportation engineering and municipal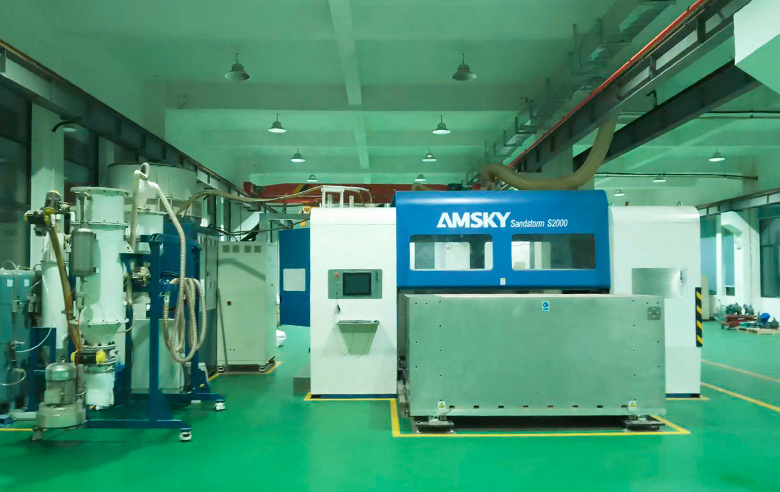 3D printing Technology
Based on drawings provided by customers, specific production processes will be designed, molds purchased, castings produced, and precision machining made to finished products.
TALK TO US, AND THEN WE'LL BE ON YOUR SIDE!
ALL TYPES OF PROJECTS, BIG OR SMALL, ARE ACCEPTABLE
The company, aiming for win-win cooperation, has always been regarding the principle of ensuring quality, delivery time and cost control as the core management principle, to establish cooperation with customers from domestic and abroad; New and regular customers will be warmly welcome for price inquiring and visiting to our factory.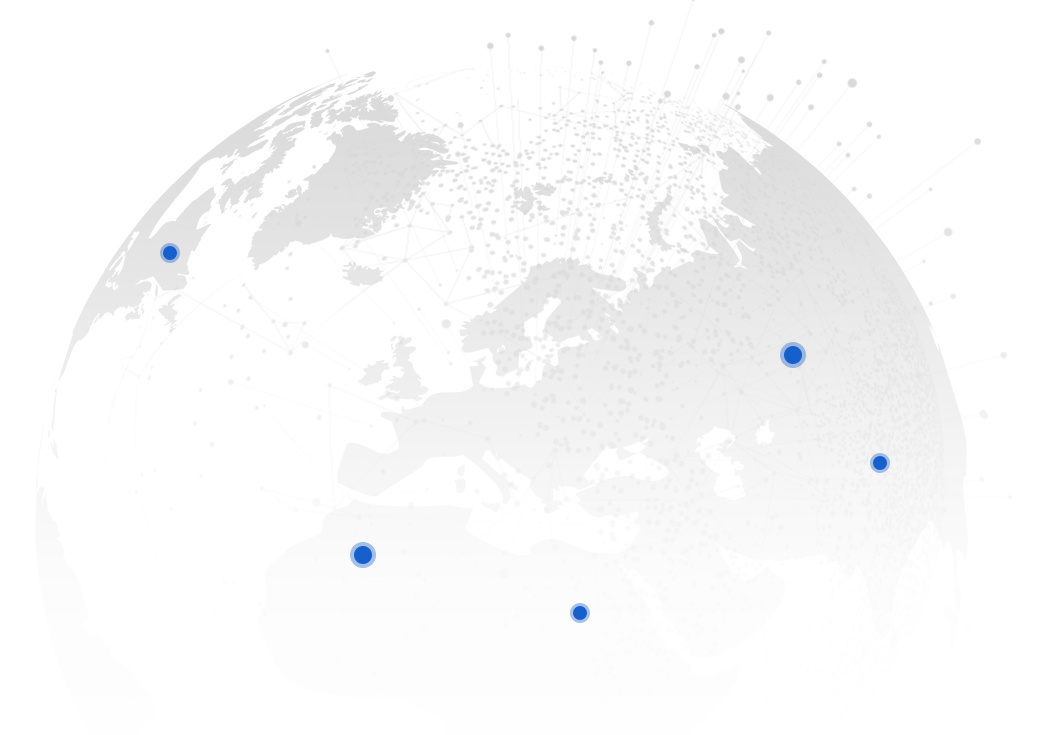 Global Marketing
Currently, over 80% of products are exported to Japan, the United States and European countries

Powerful in design & production

Strict management with quality assurance system

After service network are easily accessible
REOUEST YOUR CUSTOMISED PROJECT
Speak With Our Experienced Consultants To Learn How